We offer procurement &  sourcing services of engineering systems, equipments, components & spares from local and global markets.  The client benefits from our established relationships with key suppliers, large database of suppliers & competitive pricing. Besides we also provide testing, inspection, shipping, logistics services and assistance for erection & commissioning. We provide these services to companies for their projects in Southeast Asia, Africa & the Middle East.
Mechanical packages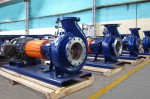 All kind of mechanical systems including pumps, compressor, skids, cooling system, cooling towers, water treatment plants, fire fighting systems etc which are require in process, power, ports, infrastructure, oil/gas & other related sectors. Our supplies include an entire gamut of equipment including rotating /static /utility / & other packages specifically engineered as per client requirement.
Electrical packages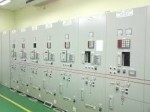 Panels, bus ducts, capacitor banks, transformers, switchgears, motors, generators, cable, lighting & related electrical accessories.
Piping packages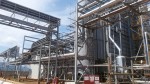 Wide range of Pipes, Valves/Fittings, Flanges, Gaskets, Fasteners, in various MOC.
Instrumentation packages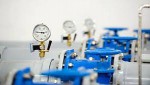 Complete Transmitters, pressure/ temperature gauges, Belt Sway Switch, Flow switch, Limit Switch, Pressure switch, Pull Cord Switch, Speed Switch, Thermocouples, Transducers etc, tubing, compression fitting, manifold etc.